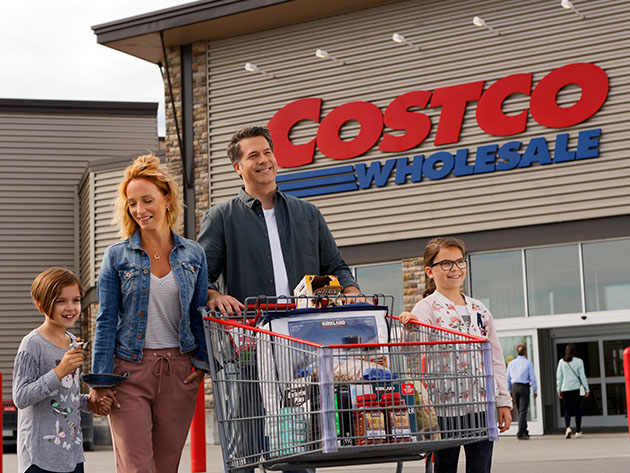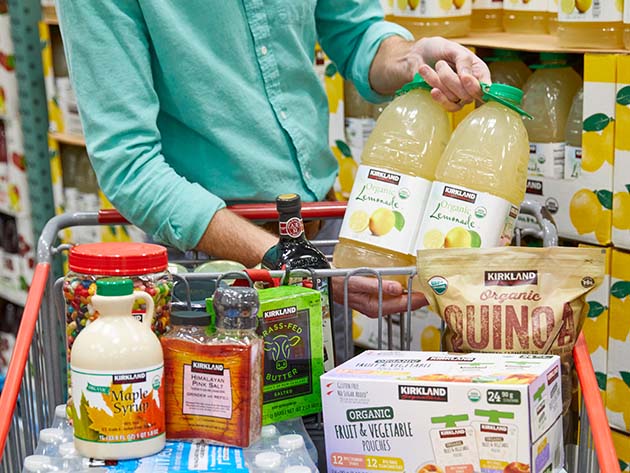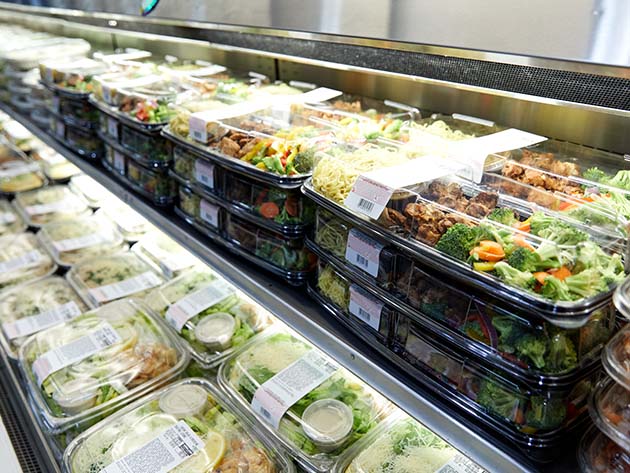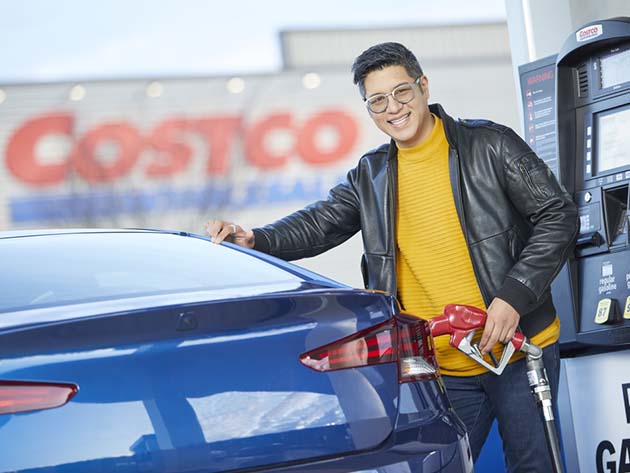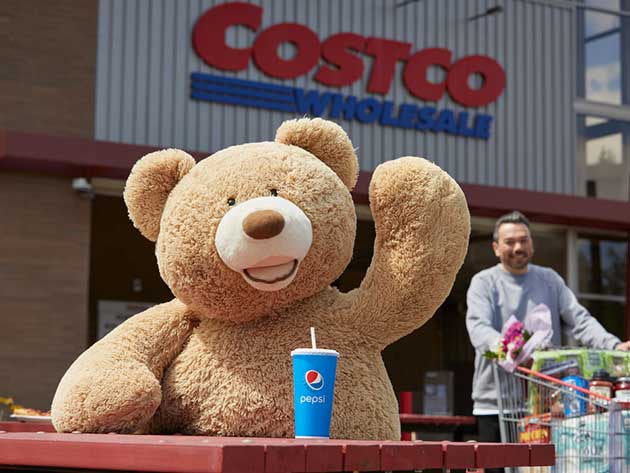 Costco 1-Year Gold Star Membership + a $40 Digital Costco Shop Card
by Costco
Sign Up & Discover Incredible Savings on Thousands of Brand-Name Products for Your Home and Family!
Terms
Redemption deadline: Your membership MUST be redeemed by 01/27/24 to qualify for this promotion, but we encourage you to redeem within 30 days of your purchase.
Once a membership has been redeemed, strict no refunds allowed policy. StackCommerce needs to confirm with Costco if a membership has been redeemed before refunding.
To receive a Digital Costco Shop Card, you must provide a valid email address at the time of sign-up. If you elect not to provide a valid email address, a Digital Costco Shop Card will not be emailed. Valid only for nonmembers for their first year of membership. Limit one per household. Nontransferable and may not be combined with any other promotion. New members will receive their Digital Costco Shop Card by email within 2 weeks of sign-up. Costco Shop Cards are not redeemable for cash, except as required by law. A Costco membership is $60 a year. An Executive Membership is an additional $60 upgrade fee a year. Each membership includes one free Household Card. May be subject to sales tax. Costco accepts all Visa® cards, as well as cash, checks, debit/ATM cards, EBT and Costco Shop Cards. Departments and product selection may vary.
This item is excluded from coupons.
All reviews are from verified purchasers collected after purchase.
I've been wanting a Costco membership since their optical department has glasses so much cheaper then at my local optometrist office. When I saw this deal I bought one for myself and one for my daughter who said she would like one for Christmas. I purchased them on November 27 and check my email every day and no shop card has been delivered yet.
Dec 9, 2023
Was charged 7% sales tax even though California nor Vermont charge sales tax on Costco memberships. Took three emails before I was offered a refund.
Dec 8, 2023
Cost with incentive made it worth while to purchase for my family. I am waiting on my virtual rebate shop card
Dec 7, 2023
It's Meh. I've wanted to try Costco, and the $40 gift card made it a reasonable choice. After two visits to my local store, I doubt I will renew the membership. The store is insanely crowded and really doesn't have much more to offer than what I get from Sam's Club, not that I like it very much either.
Dec 7, 2023
It worked for new account, please mention I was trying to use it with my old expired account and the code was not working but then I made a new account and it worked. Other than that it was a smooth transaction.
Dec 7, 2023
Excellent deal! This made me finally get a Costco Membership that I had been holding off on for years.
Dec 6, 2023